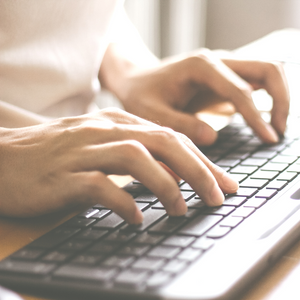 CPNP & SCPN Product Notification
The European Cosmetic Regulations require all products available to consumers in the EU and Northern Ireland to be registered on the CPNP portal, or the Cosmetic Products Notification Portal.  
Every cosmetic product available to consumers in GB should be notified to the OPSS (Office for Product Safety and Standards) on the SCPN (Submit cosmetic product notifications) Portal.
This is a one-off process and is simply intended to allow medical professionals to be able to identify the components present in a particular product quickly and easily in the event of an emergency.  
In order to notify a product some information will be needed - if you aren't sure whether you have everything on hand, a check list of what is required is available on request.
(Note - You must have an account set up in order to notify a product.  If you don't have an account on the CPNP or SCPN we can set one up for you).  
https://colins-cosmetic-consultancy-shop.myshopify.com/products/setting-up-account-on-cpnp-portal?variant=32107014783057 )
---