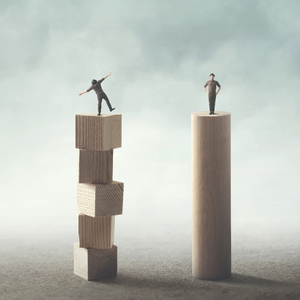 6 Month Thorough Protocol
This protocol lays out a programme of investigation with regular examination by experienced scientists of samples stored at 4ºC, RT, 30ºC and 40ºC.
Stability studies are often a formality, simply confirming for the record that yes the product is stable.  But sometimes you need information to guide decisions.  You might need to convince a distributor or an investor that your product is really good enough.  Or you might want data to guide you in future development work.  
If your stability needs are serious ones, this protocol is the one for you.  Typically we would need 15 samples in as close to the market pack as possible and 1000g of bulk - but it might be possible to work with less.
After six months you will have a full report of how your product performed.
---