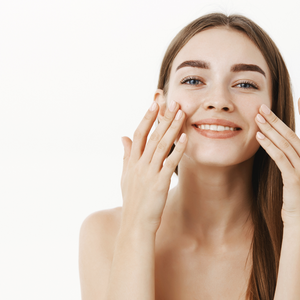 Nature Identical Collagen
Collagen is a very popular feature in the skincare industry. Most current products use collagen which comes from cows, or fish in the case of marine collagen.
We have acquired a Nature Identical Collagen which contains the same type of collagen that is created in the human body. It is a 100% vegan/animal-free. It has been shown to increase production of over 12 types of human collagen, superior to both animal and marine products.
This first ever bio-designed human collagen is virtually colourless and odourless and offers personal care formulators unmatched purity and biocompatibility with human skin. 
It also  delivers strong anti-ageing benefits demonstrated to increase skin elasticity 107% and skin collagen 9%.
 For more details see http://colinsbeautypages.co.uk/breakthrough-skincare-active-nature-identical-collagen/
---