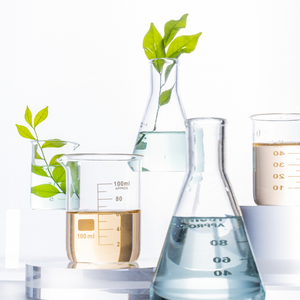 A Guide To Cosmetic Ingredients For The Perplexed Ebook
25,000 words carefully chosen and judiciously arranged over 78 pages.  It explains in everyday language what exactly is in your cosmetic products, listed alphabetically and using the name by which they appear on the ingredient list.  
Most of these have already appeared on my blog where they have proved to be amongst the most popular content I have posted.  A handy guide for the curious, journalists and beauty bloggers looking for colour for their stories and for people who are just worried what all those chemical names mean.  You might find things are a lot less scary than they sound.
Downloadable in PDF format.  
---